Tampa Web Design, Branding & Digital Marketing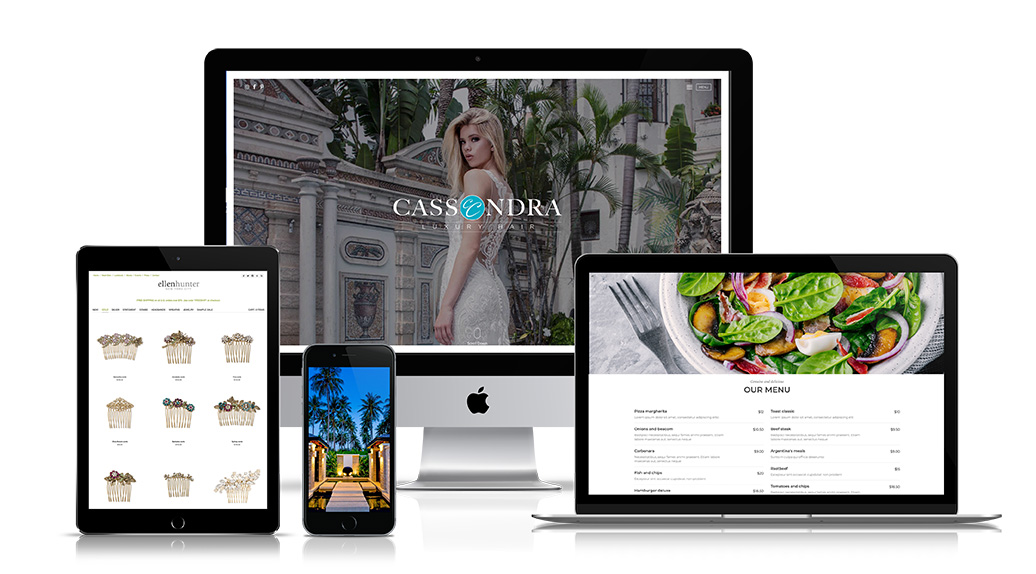 Palm Island Creative is the quintessential destination to create your business paradise in Tampa, Florida.
We're a full-service branding, web design, digital marketing, and business development agency. We deliver bespoke business solutions for the luxury lifestyle, fashion, beauty, restaurant, hospitality, real estate, wedding industries, and more.
We don't just build websites. We build successful businesses. We do that by developing trusted relationships with the business owners that we work with.
First and foremost, every business is different. There is no one-size-fits-all plan that will bring out your business's full potential. So every business we work with has a customized strategy that is unique to their business.
Palm Island Creative provides the services and experience you need to increase your brand visibility and, in turn, increase your revenue. We're here to help you build a solid foundation that your business will thrive upon. And we continue to work with you long after your website is designed.
Welcome to Palm Island Creative.
Dive in and let's build the business
you've always dreamed about.
"My goal was to target the luxury market without losing my personality. Palm Island Creative captured this way beyond what I had even envisioned. They were incredible at listening to my business challenges and goals. And they came up with ideas I never thought of.
They did such an amazing job designing my website and implementing a marketing plan I could understand. I would absolutely recommend them!!"
We Are The Quintessential Destination To Create Your Business Paradise

Here at the island, we offer the following solutions to bring out the full potential of your business. We customize and develop unique strategies based on your individual business goals.
There are many components that work together to build your business the right way. To create a successful business, product, and/or brand in Tampa, it is essential to develop the right strategy. We will work with you one-on-one to create a brand that will reach its full potential.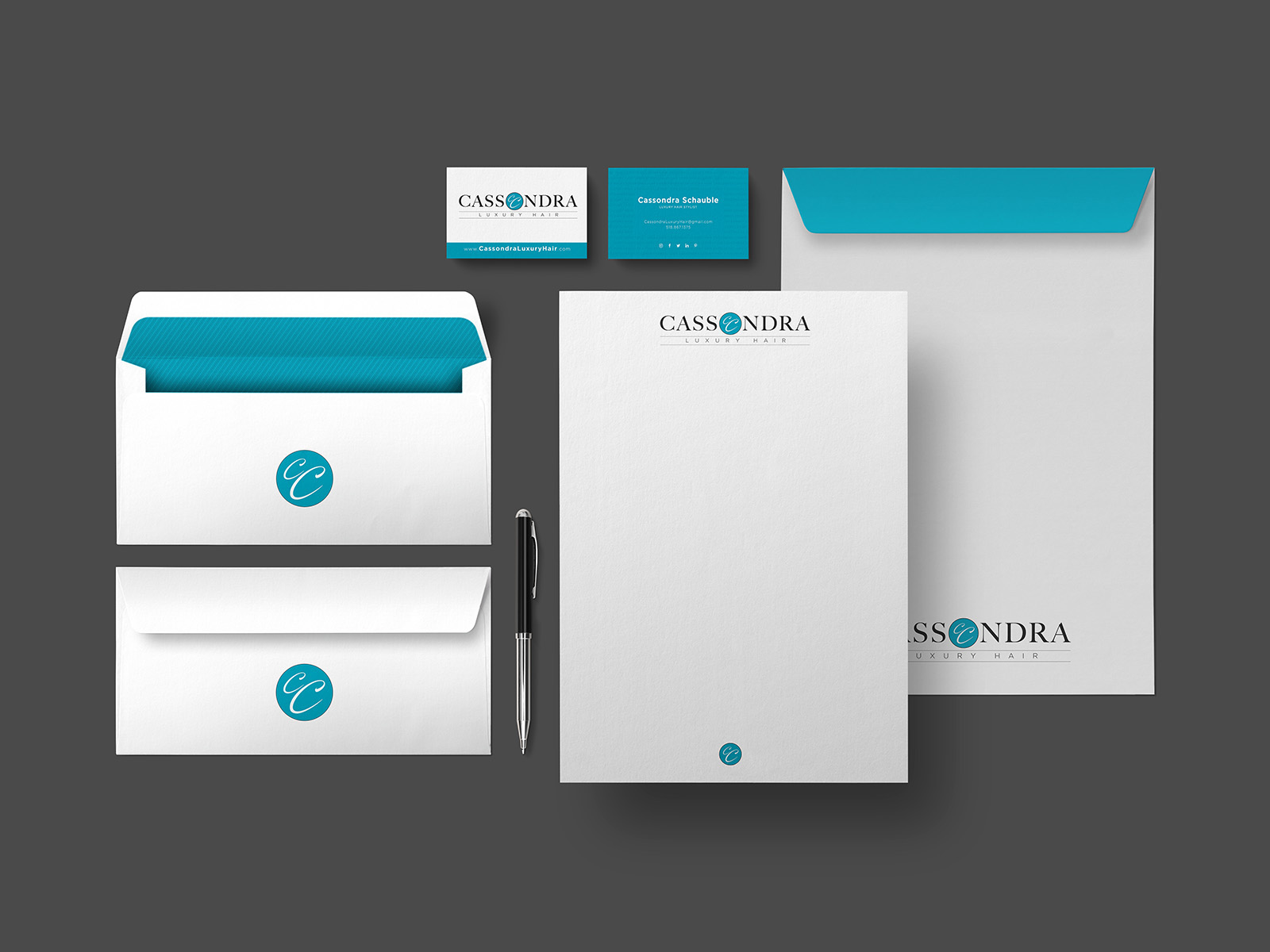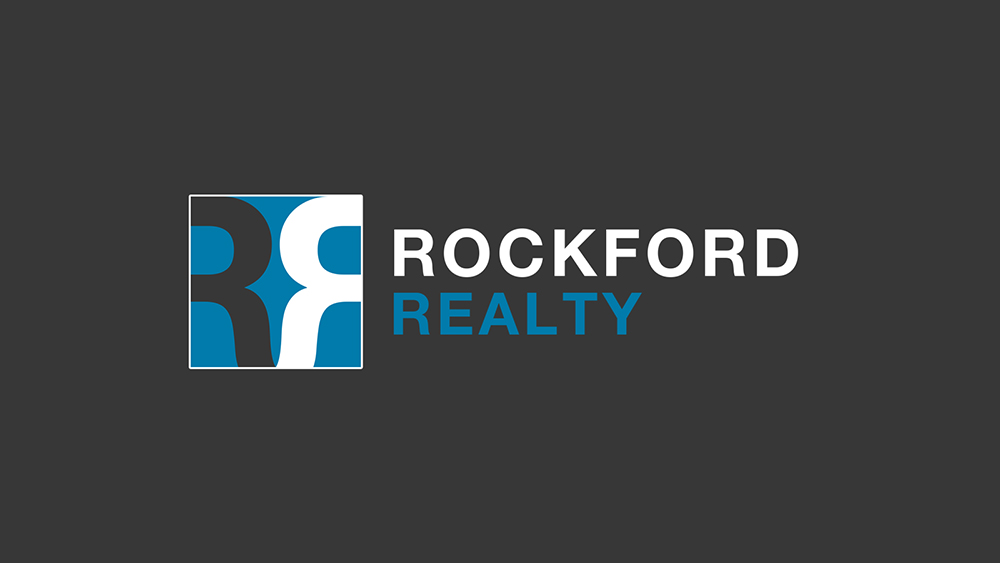 Websites are essentially the face of your business. To attract new clients in Tampa, your site needs to be user-friendly and build trust in your products and services.  We custom design and develop websites, e-commerce sites, blogs, and more using the latest styles and techniques.
— Design
— Development
— Ecommerce Integration
— Mobile Optimization
— Hosting
— Monthly Maintenance
— Content Creation
— Content Management
— Social Media Integration
— Search Engine Optimization
— Link Building
— Keyword Research
— URL Optimization
— Image Optimization
— Email Template Creation
— Blog Implementation
— Booking & Reservations
— and more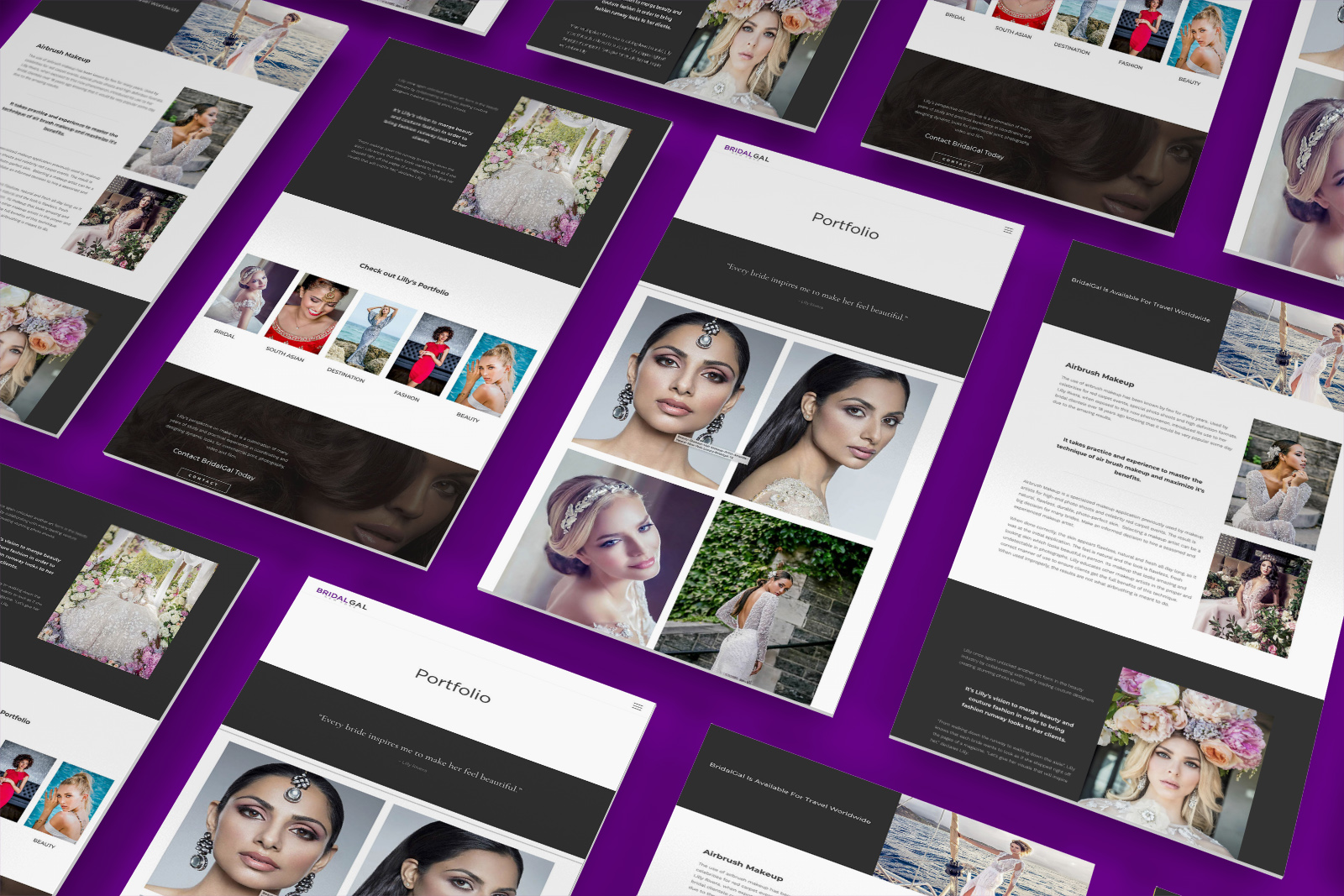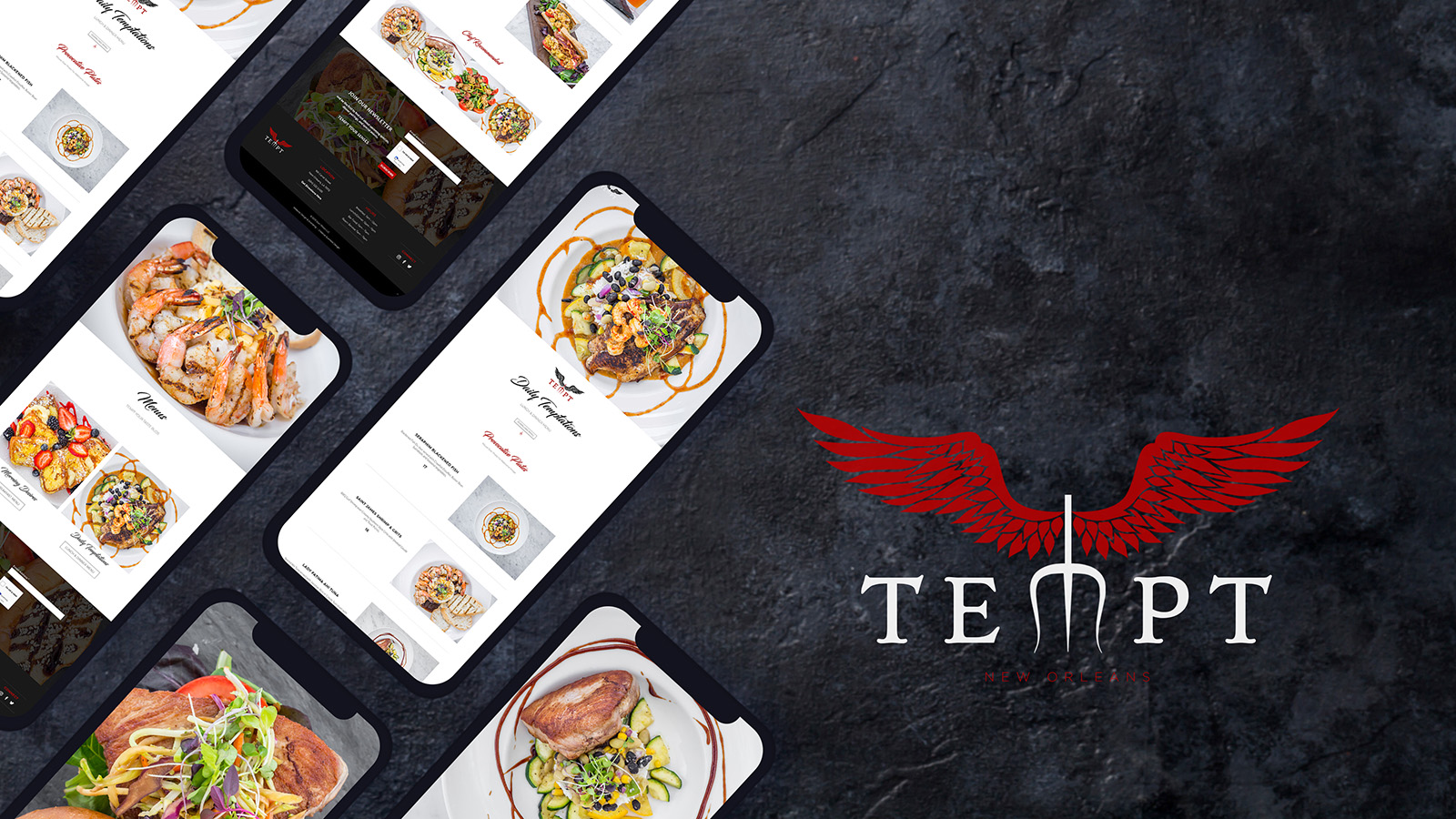 Digital marketing is essential to the growth of your business. Without it, your website and business will never be found. We can develop and implement a customized digital marketing strategy to include social media, email campaigns, and more. This will help you maintain a strong visible presence in Tampa.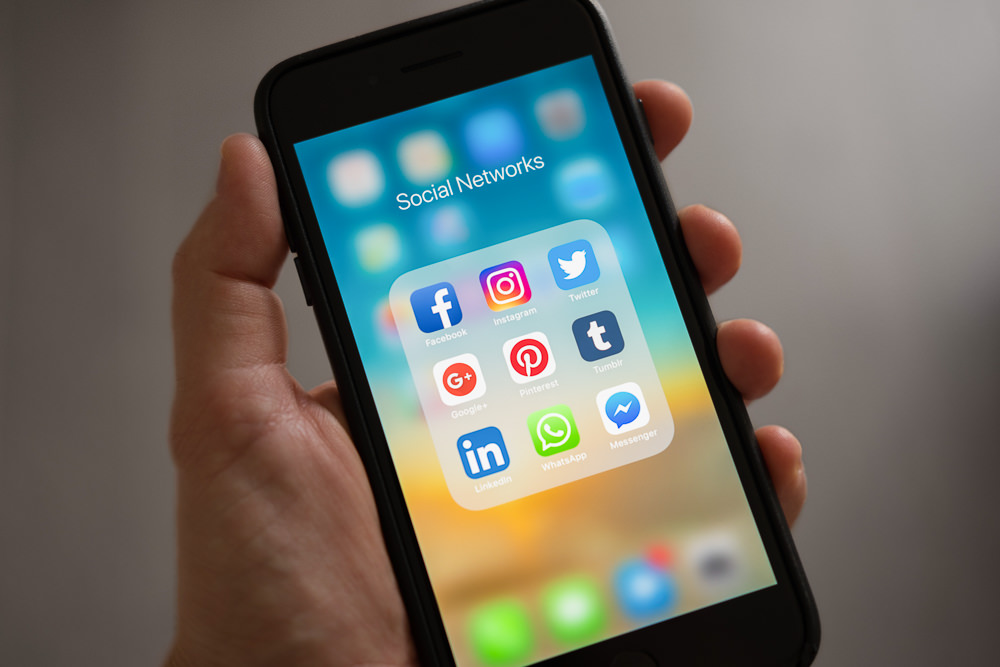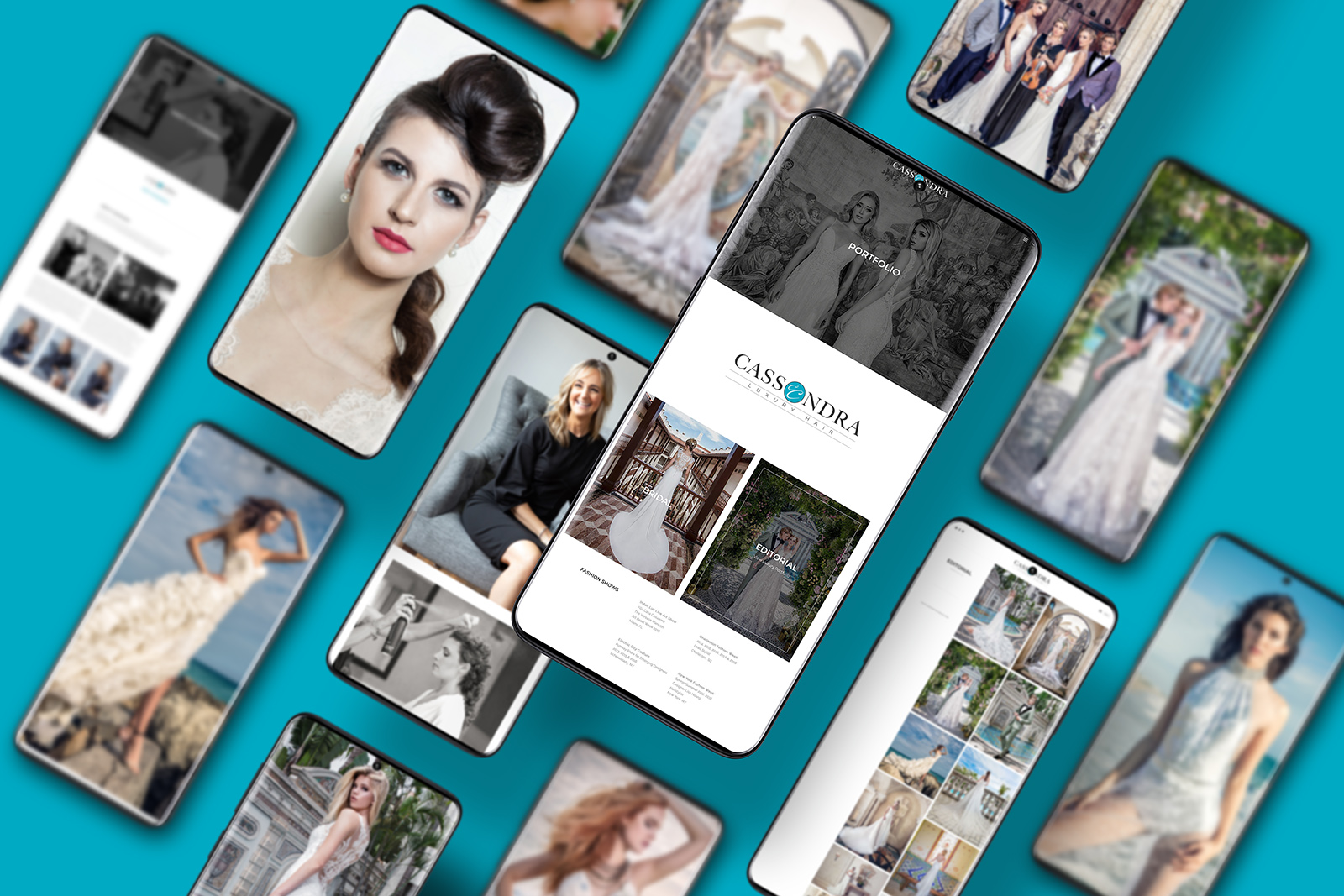 Potential clients connect with your business more effectively (and more quickly) through visual elements. Both professional photography and stock images can make a strong impact on the quality of your business in Tampa. And it can increase the perceived value of your business.
— Location Photography
— Styled Studio Photography
— Fashion Photography
— Food Photography
— Product Photography
— Corporate Photography
— Lifestyle Photography
— Headshot Photography
— Professional Editing
— Staging & Styling
— Art Direction
— Stock Photo Applications
— Wall Art
— Image Curation
— And More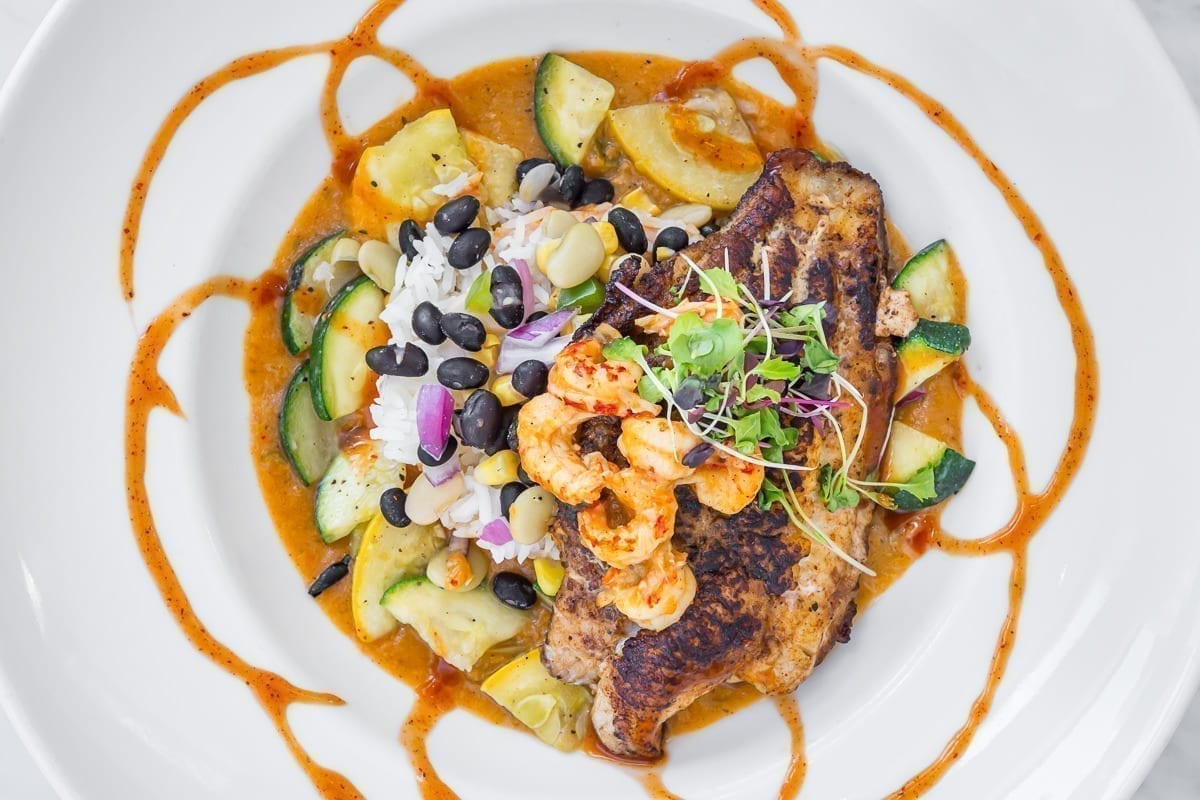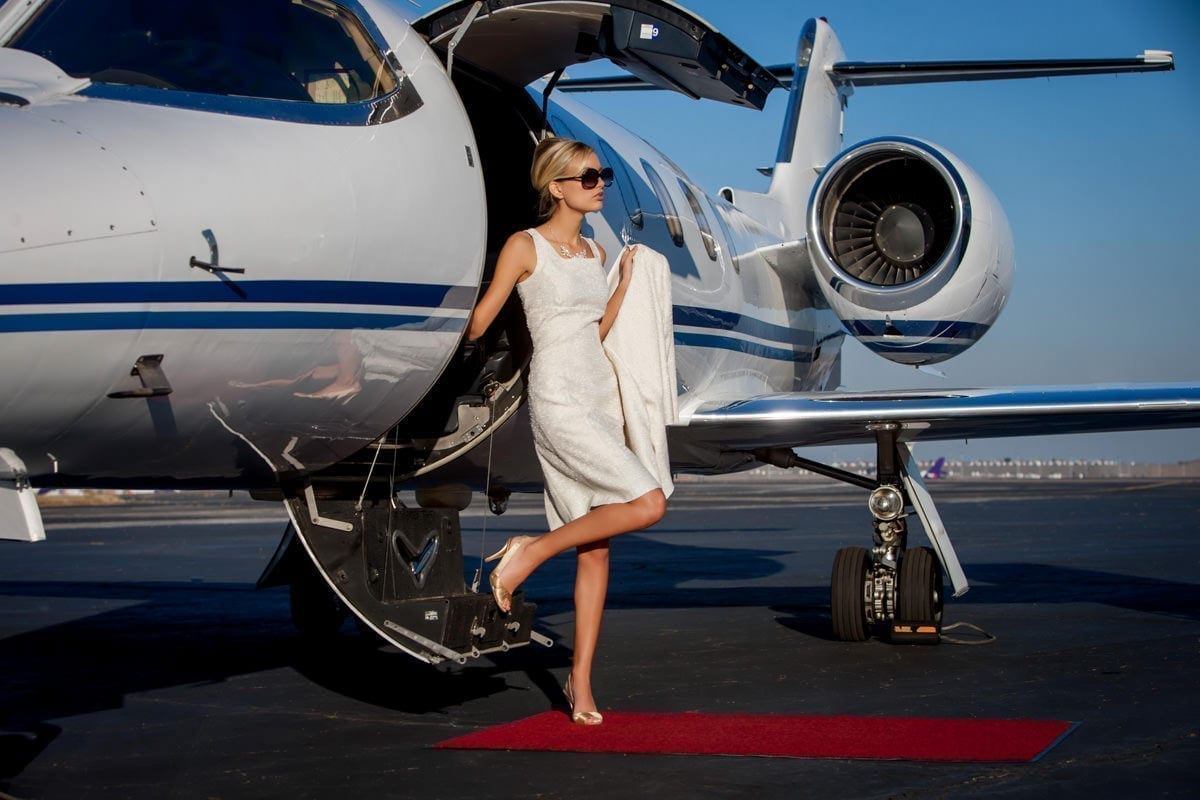 Printed materials make an impact on your business. The quality of your materials can build both your brand quality and value. We can design and print business cards, custom marketing pieces, pricing guides, magazines, brochures, menus, and much more. But more importantly, we can do this while maintaining your brand image and making you stand out from your competition in Tampa.