Rhum Garden is a distinctly unique destination, an exclusive experience that embodies our life-long passion for exceptional coffee, exquisite wines & cocktails, and delectable culinary small plates.
But it not only exceeds the sensory experience of taste, it transcends all the senses.
Nestled within a breathtaking tropical garden, Rhum Garden provides an immersive atmosphere to further expand your dining experience. It features a contemporary architectural style that embodies an aesthetic that is both relaxed and luxurious.
The interior decor is designed to seamlessly integrate into an expansive outdoor dining space. The outdoor space then effortlessly blends with a spacious and lush tropical garden, showcasing multiple water features. The overall aesthetic results in a harmonious fusion of nature and sophistication.
Rhum Garden is the perfect place to wake up and wind down. And everything in between.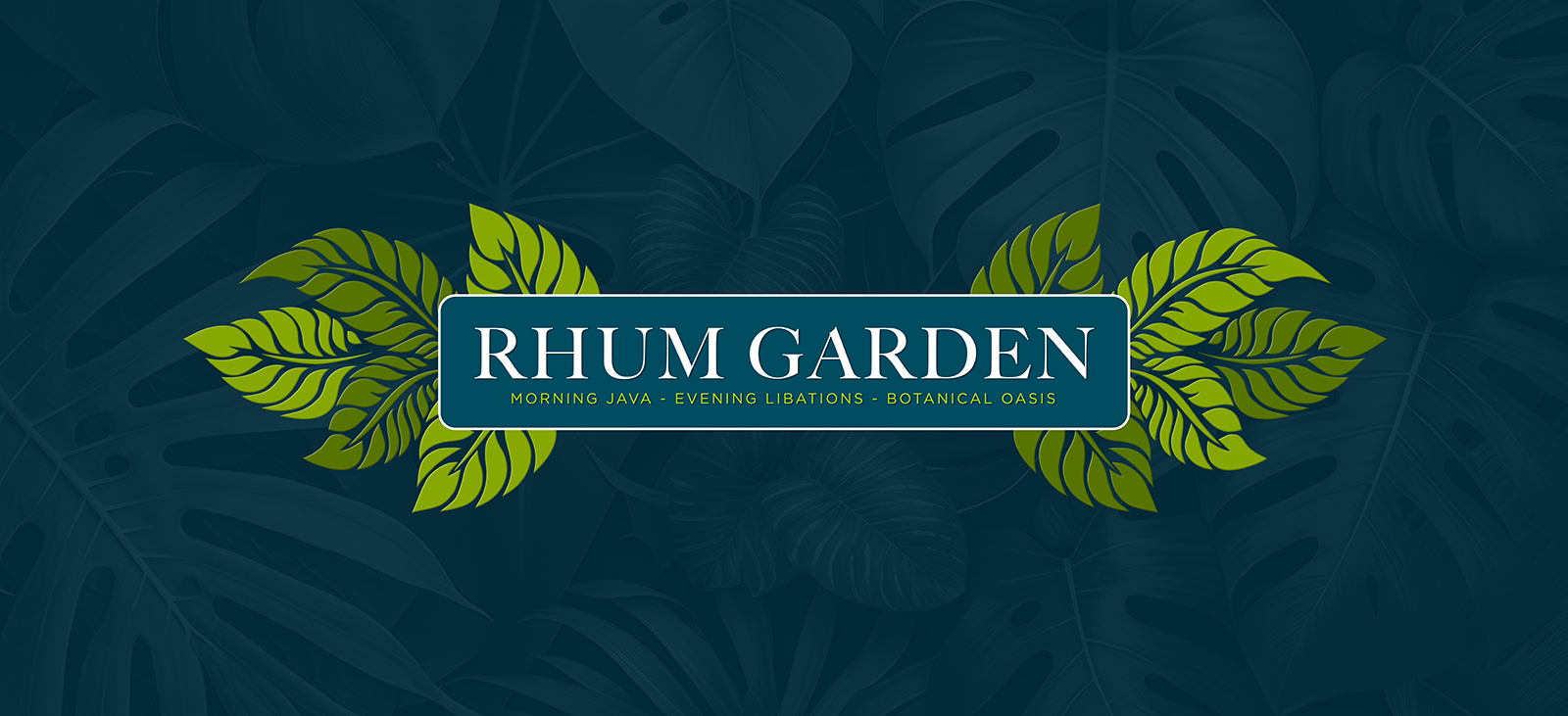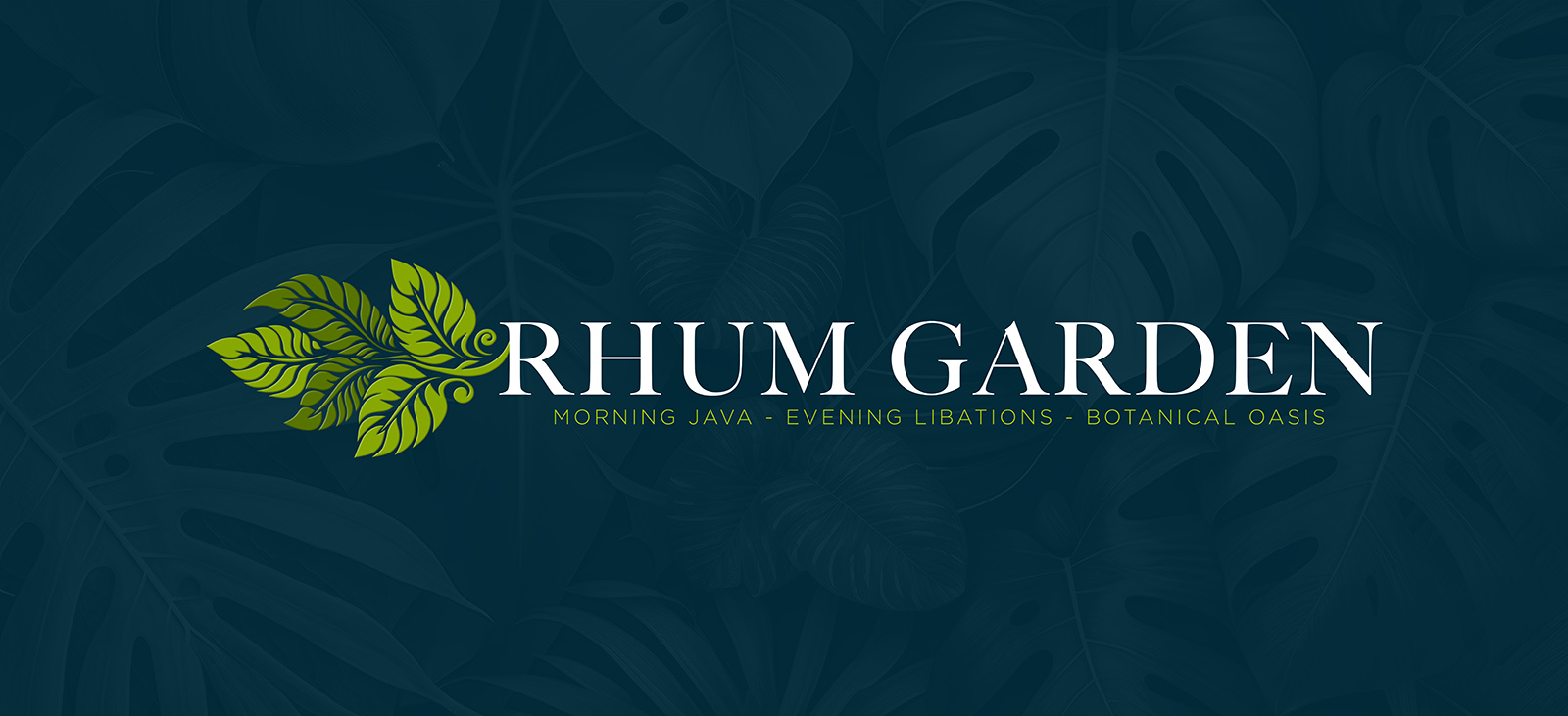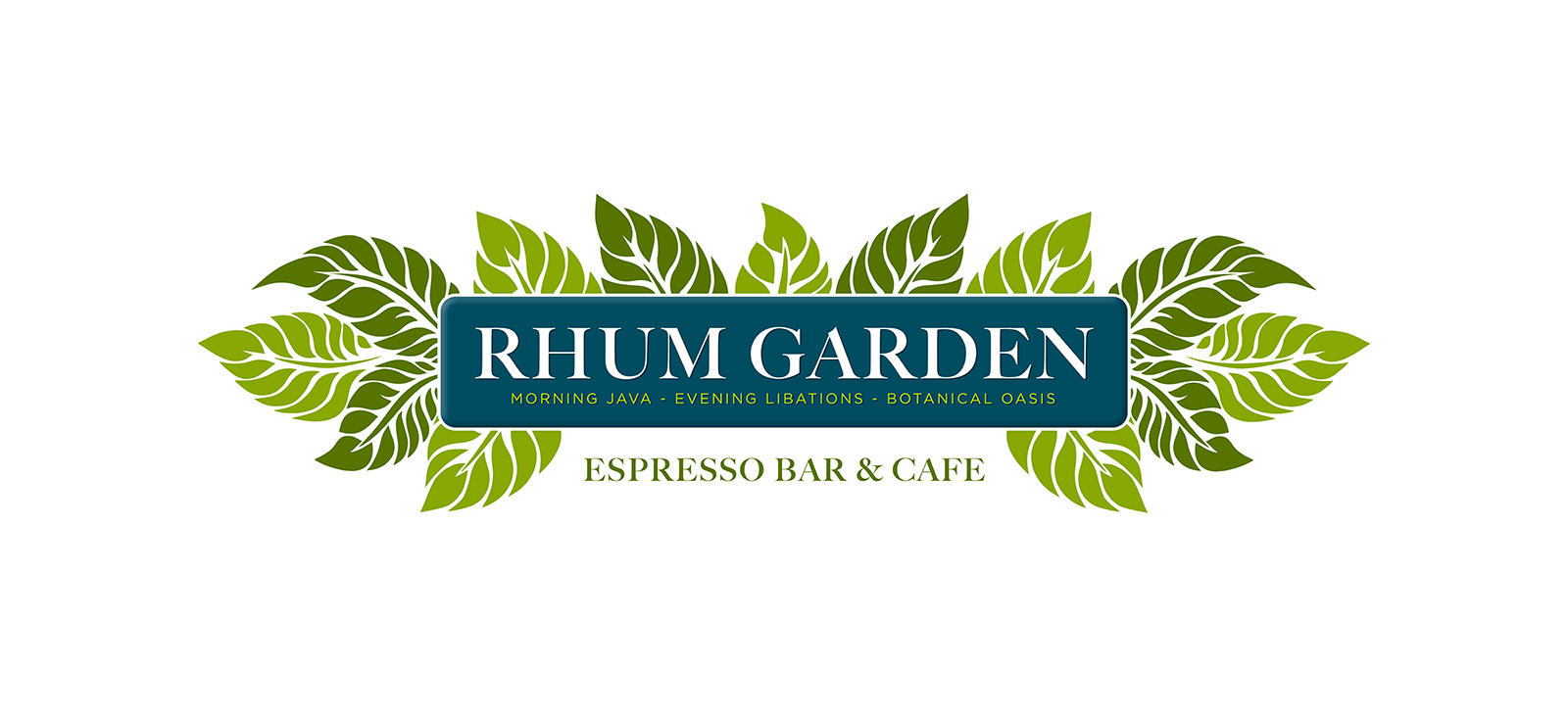 Cocktails
Coffee, Tropical Drinks & Flights
Breakfast Menu
Garden Inspired Items & Pastries
Menu
Garden Inspired Lunch, Tapas & Small Plates