A Luxurious Approach To Business Growth Solutions
WE ARE THE QUINTESSENTIAL DESTINATION TO CREATE YOUR BUSINESS PARADISE

How do you attract more customers and increase your sales?
The components are a stunning, modern website along with a customized digital marketing strategy, a dynamic social media presence and a strong branding approach. They work together seamlessly to grow your business. One doesn't work without the other.
Palm Island Creative is a specialized business development solution. We deliver effective results that grow your business the right way.
Dive in and let's build the business you've always dreamed about.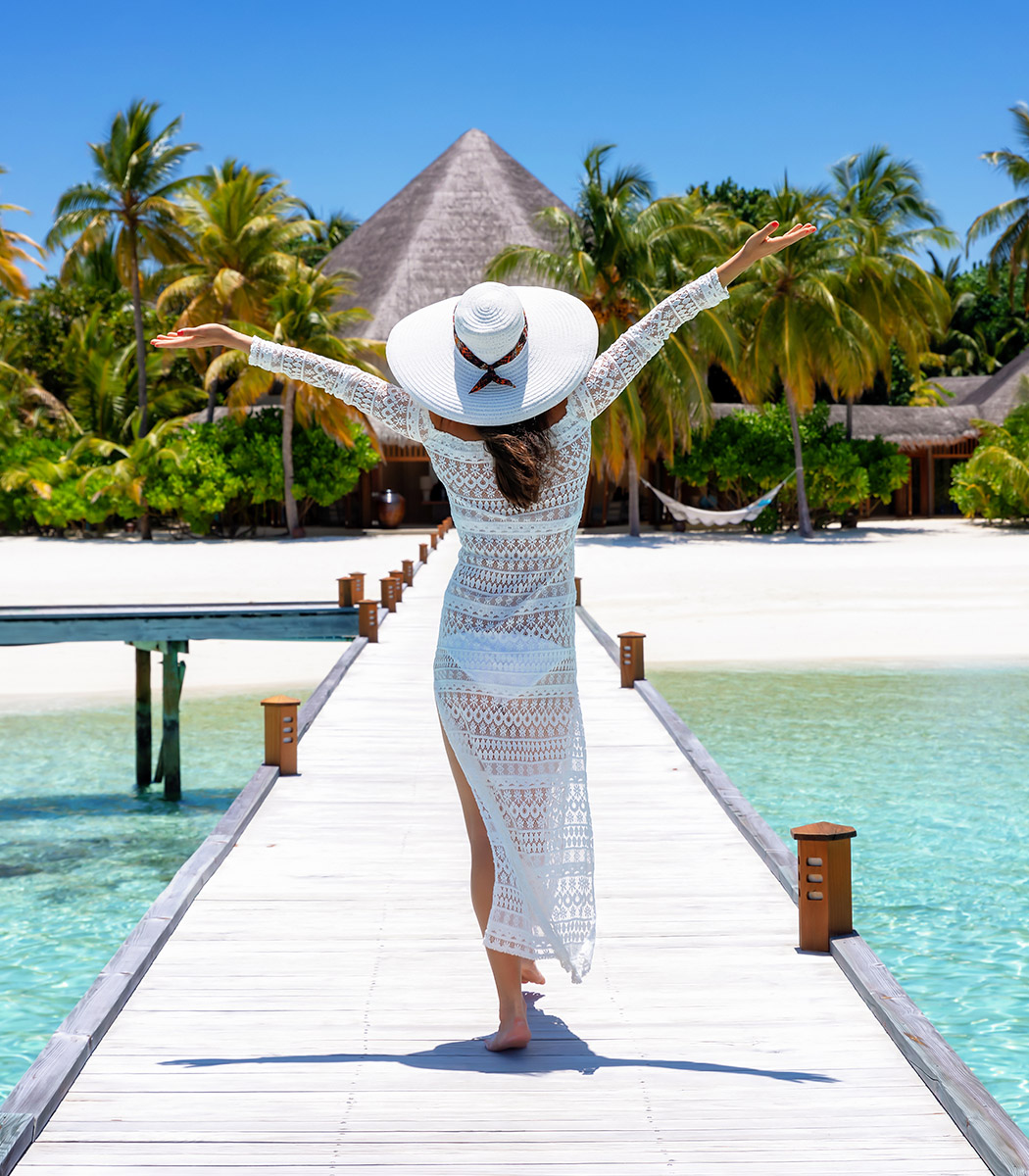 Get A FREE Business Analysis!
Our in-depth analysis will help pinpoint problem areas in your business that could be holding back potential revenue.
DON"T WAIT!
You could be losing out on more revenue than you think!
TAKE A TOUR OF THE ISLAND
Disclaimer: Palm Island Creative is a business agency and not an actual island.