A Luxurious Approach To Turn Your Passion Into A Profitable Business
WE ARE THE QUINTESSENTIAL DESTINATION TO CREATE YOUR BUSINESS PARADISE

How do you attract more customers and increase your sales?
The components are a stunning, modern website along with a customized digital marketing strategy, a dynamic social media presence and a strong branding approach. They work together seamlessly to grow your business. One doesn't work without the other!!
Palm Island Creative is a specialized business development solution built to serve your individual business interests. Our passion is to help you build your passion into a profitable business.
Dive in and let's build the business you've always dreamed about.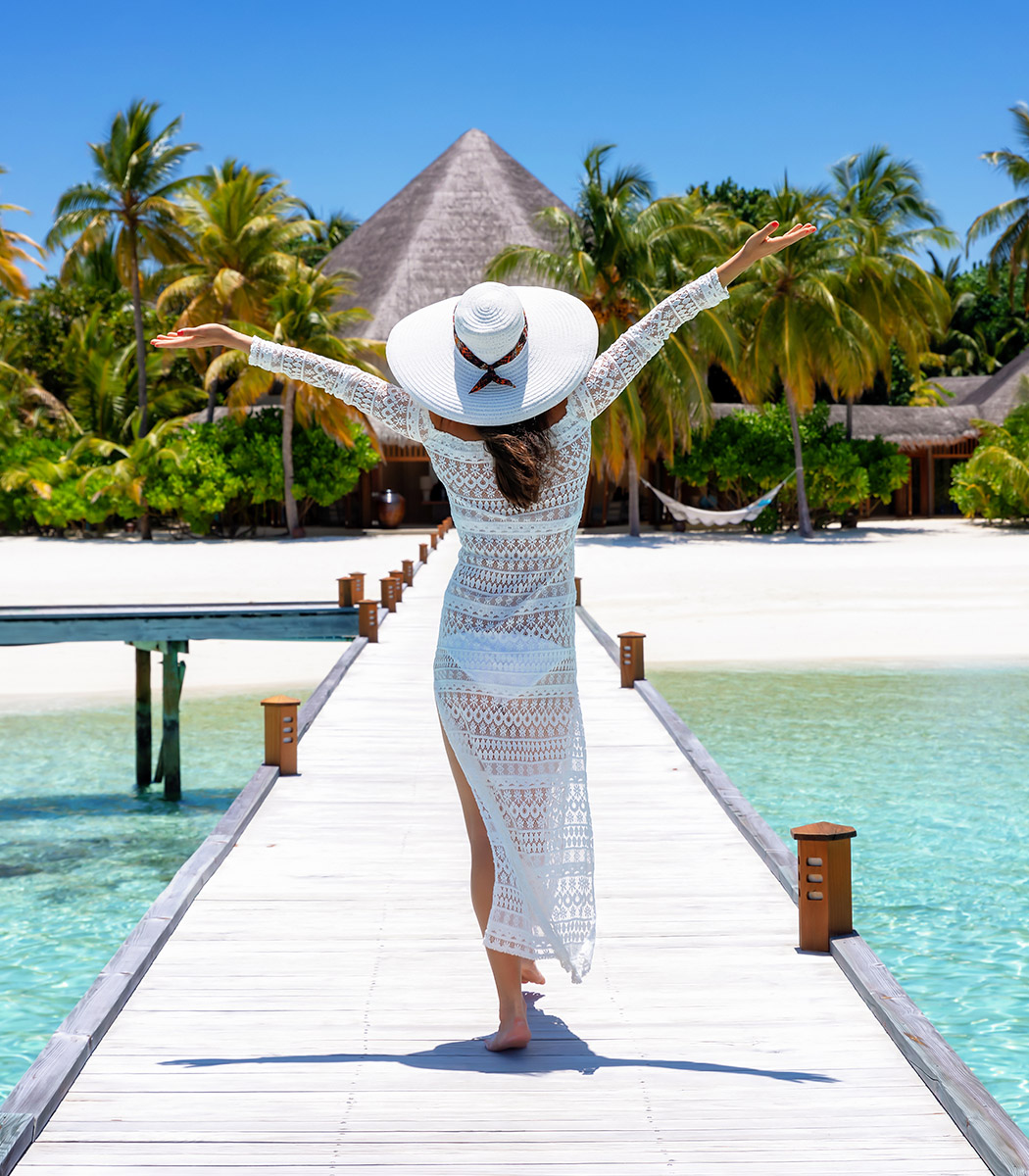 Taking The First Step Is Easy
Our goal is to serve you so that you can take your passion and serve others.
Haven't you waited long enough?!?!
TAKE A TOUR OF THE ISLAND
Disclaimer: Palm Island Creative is a business agency and not an actual island.