[smartslider3 slider="27″]

It's not what you look at that matters, it's what you see.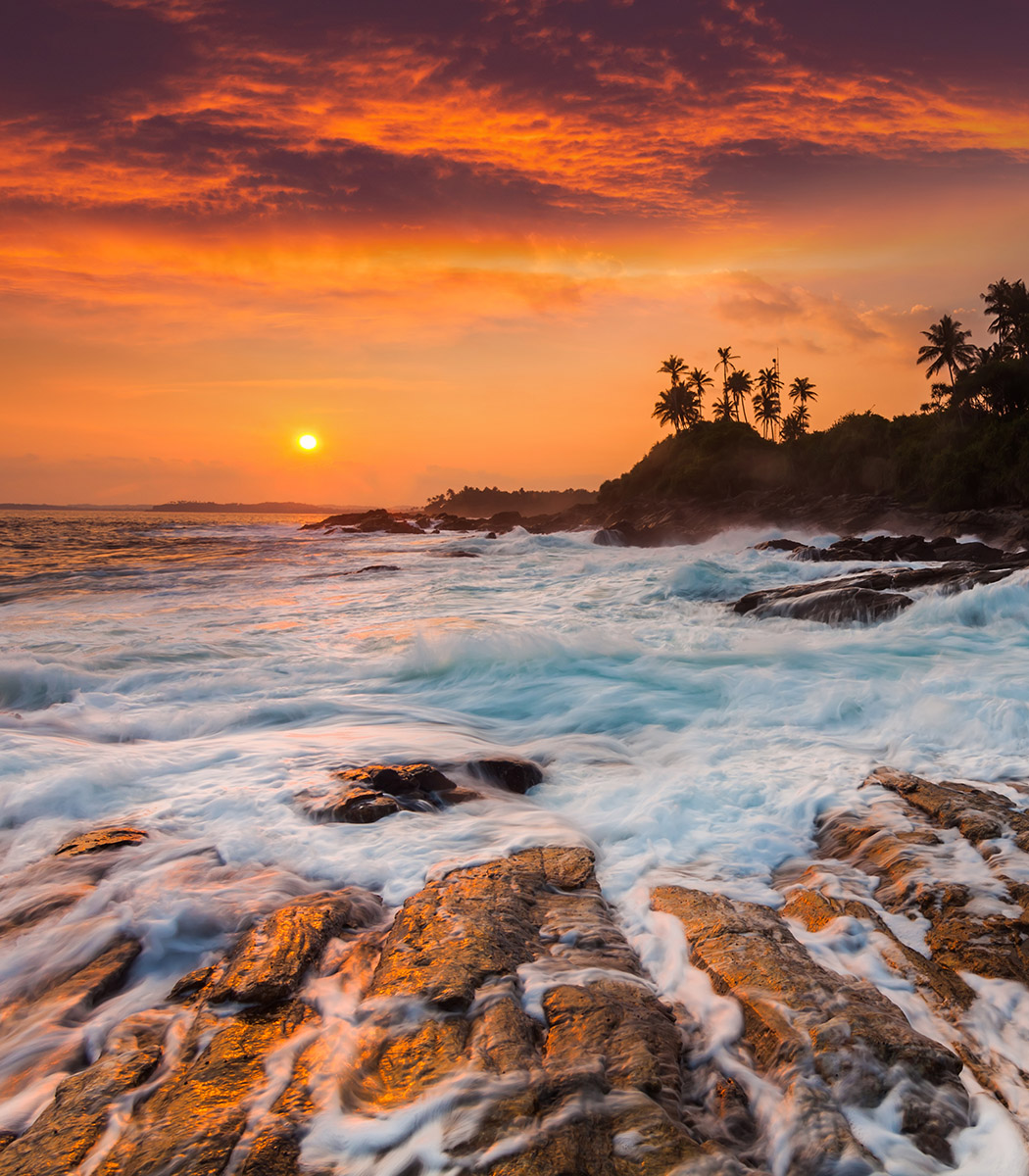 The photos you use on your website, social media, and marketing pieces are extremely important when it comes to making a first impression. But often times the cost of professional photography makes it tempting for many businesses to take them themselves. Or find a friend who likes to take photos as a hobby. They end up thinking that it's not that big of a deal.
Is this your thought process?
Just remember that your photos represent your business. Low quality, unprofessional photos will communicate the same about your business and the products & services you offer. On the other hand, professional high-quality images will communicate a successful, well-run business.
Optimized photos can help your website get found in the search results, as well as image searches. They can also help to keep your potential customers engaged in your website longer, or even encourage them to choose you over your competition.
When it comes to successfully marketing and promoting your business, professional images are a vital resource. Businesses in every industry can benefit greatly from the use of professional photography.
— Location Photography
— Styled Studio Photography
— Fashion Photography
— Food Photography
— Product Photography
— Corporate Photography
— Lifestyle Photography
— Headshot Photography
— Professional Editing
— Staging & Styling
— Art Direction
— Stock Photo Applications
— Wall Art
— Image Curation
— And More