All our dreams can come true, if we have the courage to pursue them.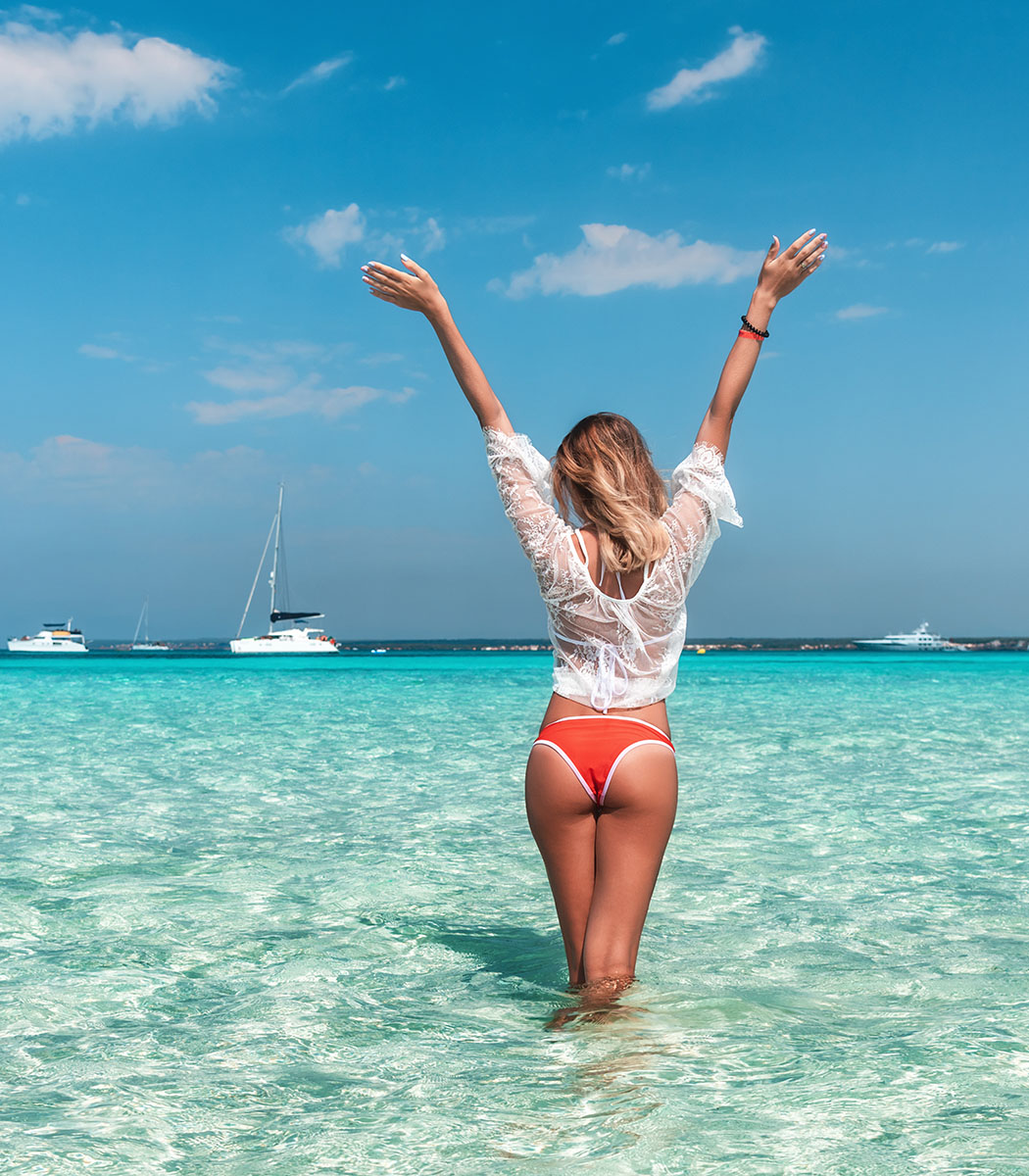 Need to take a small break?
We can always have fun while we work. So while you're here, grab a backpack, a camera, and maybe a tropical drink. Then we'll head out and do some sightseeing.
Enjoy these beautiful and mesmerizing images of palm trees, beaches, and turquoise water. Soak up the island life.