We serve our clients by providing customized business solutions that will exceed their expectations.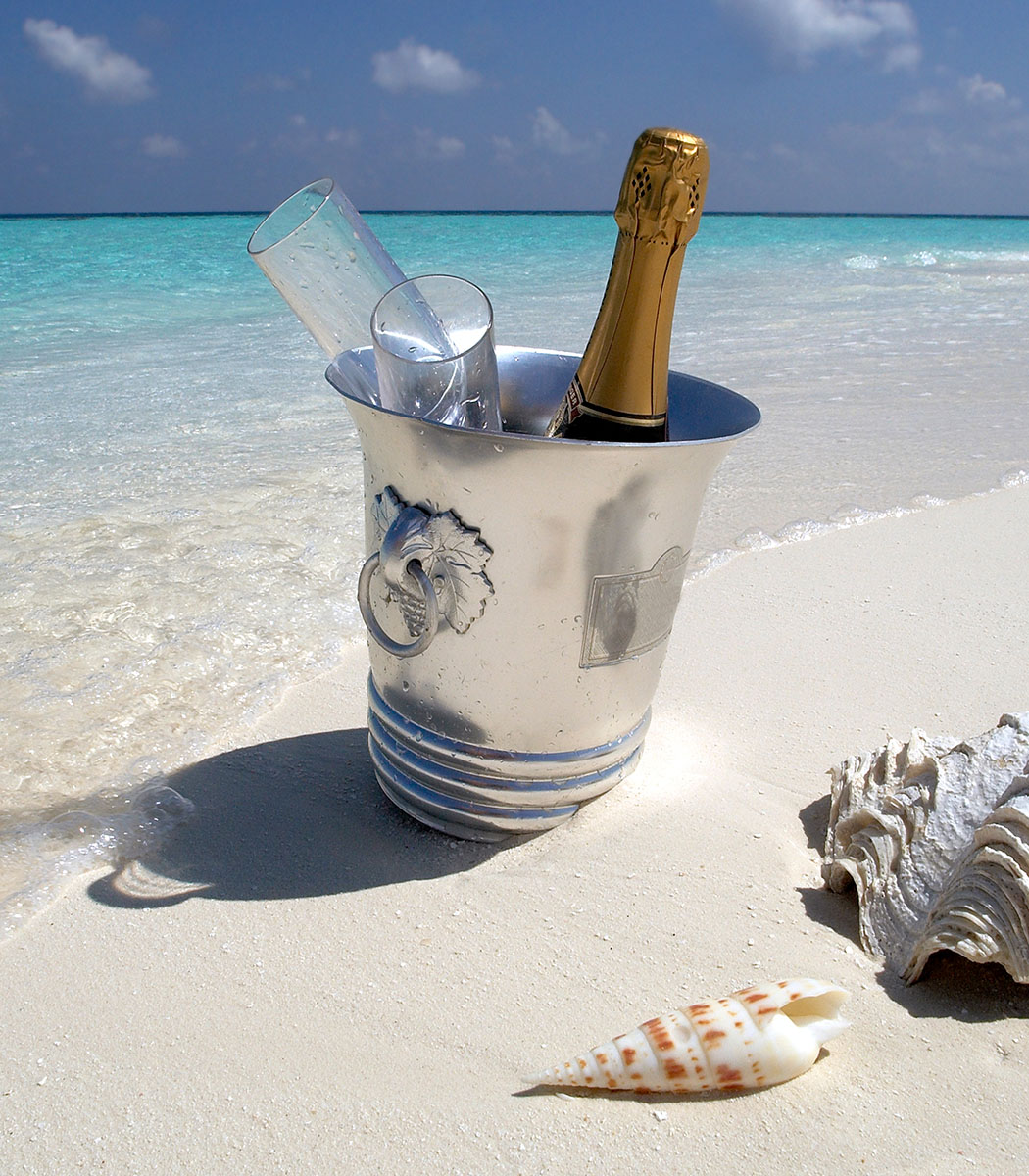 "My goal was to target the luxury market without losing my personality. Palm Island Creative captured this way beyond what I had even envisioned. They were incredible at listening to my business challenges and goals. And they came up with ideas I never thought of.
They did such an amazing job designing my website and implementing a marketing plan I could understand. I would absolutely recommend Them!!"

"Palm Island Creative is so incredibly talented at brand positioning, marketing and website design. They have a strong business mind combined with an eye for luxury and couture aesthetic.
They are an exceptional business to work with. Their honesty and integrity are a rare find among professionals in any industry. They will help you build and grow the business of your dreams!"

"Palm Island Creative was extremely understanding of my business needs and desires. They helped me grow my business and be found by my targeted clientele. They have amazing eye-catching pictures and design style."